​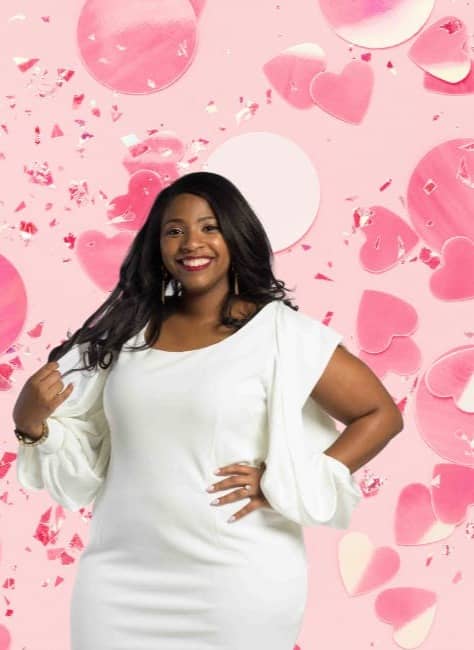 Look I get it - getting started is extremely hard. I've been in business for almost 5 years and to say the very least it hasn't always been easy.
I was watching everyone else grow overnight into giant successful companies and it made me doubt myself. There were times where I felt like giving up. I wanted to throw in the towel and cry. Actually there were many days I cried because I wanted my business to be successful.
After my pity parties, I would dry those tears and I began to work and I mean work hard. I was determined to be the best I can be as a solo entrepreneur.
​
I've made a lot of mistakes along the way but one thing is for sure is that I would do it all over again.
​
I am now helping thousands of entrepreneurs avoid the mistakes that I made and
I can help you as well. I want to be your accountability partner ---> will you allow me the opportunity?